Introduction to the Course
Human resource analytics (HR analytics) is an area in the field of analytics that refers to applying analytic processes to the human resource department of an organization in the hope of improving employee performance and therefore getting a better return on investment. What HR analytics does is correlate business data and people data, which can help establish important connections later on. The key aspect of HR analytics is to provide data on the impact the HR department has on the organization as a whole. Establishing a relationship between what HR does and business outcomes – and then creating strategies based on that information – is what HR analytics is all about.
…
HR leaders must align HR data and initiatives to the organization's strategic goals. For example, a tech company may want to improve collaboration across departments to increase the number of innovative ideas built into their software. HR initiatives like shared workspaces, company events, collaborative tools, and employee challenges can be implemented to achieve this goal. To determine how successful initiatives are, HR analytics can be utilized to examine correlations between initiatives and strategic goals. Once data is gathered, HR analysts feed workforce data into sophisticated data models, algorithms, and tools to gain actionable insights. These tools provide insights in the form of dashboards, visualizations, and reports. Through a data-driven approach, HR analytics can illuminate the major causes of attrition, and new policies, along with training programs, can be put in place to help mitigate the problem.
This programme will specifically focus on the applied methods and techniques with an output orientation for improving the human resource functions in small to large scale organizations. The frameworks, models, and hands-on analytical approaches will equip the participants with developing the SMART (specific, measurable, attainable, reliable, and time bound) targets and identifying business contributions of the HR function in their respective organizations.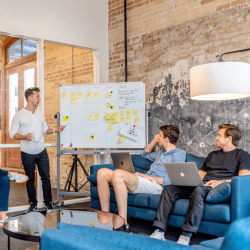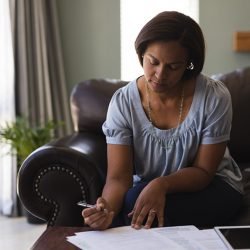 Who Should Enroll For Program?
The Minimum Entry Criteria For Participants Are Bachelor's Degree/Mba In Hrm From A Recognized University. As The Programme Is Conducted In English, Participants Are Expected To Possess A Good Command Of English Both Written And Verbal.
Access to local city GWFM Events.

Social Media Membership.
Access to Global WFM LMS

Access to Monthly Webinars.
Login
Accessing this course requires a login, please enter your credentials below!