Introduction to the Course
"As we observe and analyze Year after year the workforce continues to dynamically evolve and change with the times. If your staff management tactics and processes are not evolving with them, you are bound to fall behind." – David Galic
Forecast and plan the workforce your organization will need to succeed in the future
Move your career, and your business, forward with the most sought after skill in talent management today. SWFM & Analytics provides you with the skills required to integrate quantitative measures such as headcount planning and workforce analytics into a qualitative decision framework that can inform and transform organizational strategy.
An Agile Framework
Is strategic workforce planning a strength in your organization? If not, you're not alone. Only 13% of organizations report they are good at predicting future skills. In fact, two thirds of US employers have no planning for their talent needs. In an economy driven by innovation, disruption and constant change, strategic workforce planning is a crucial competency for HR professionals seeking to align workforce strategy with overarching business goals.
…
Move the Needle By arming yourself with the most sought-after talent management competency, you'll be able to demonstrate the value of HR as a strategic partner to the business. This course will arm you with a keen understanding of workforce planning methodology, bolstered by in-depth case studies from organizations like GE, Google and Procter & Gamble. You'll gain the consultative and change management skills necessary for developing an action plan to make effective strategic workforce planning a reality in your organization. Strategic Workforce Management & Analytics is the business process for ensuring that an organization has suitable access to talent to ensure future business success. Planning for both workforce and human resource needs is one of the greatest challenges facing managers and leaders today. A consistent, disciplined approach for matching human resources with the anticipated, and sometimes unanticipated, needs of the company is essential. WFM Certification program will enable you to learn how Workforce Planning links to strategic and Financial planning while also serving as a true planning tool for the workforce and a basis for justifying budget allocation and manpower staffing levels. Delegates build a business case and a workforce plan scenario to better learn and apply workforce planning to management decisions. Talent management is very proactive function aligned with the business objectives and preparing workforce for the current and future business scenarios. WFM is moved from administration to strategic business partner role and all about creating revenue assurance. One of the key functions in the organization is WFM and all time CXOs WAR-ROOM discussion. WFM is the resource management and capacity planning, organizations, regardless of size, scope, or activity face critical challenges that they must address to optimize their resources and thus mitigate project delivery delays and overruns, quality issues, and, in the long term, negative bottom line impact.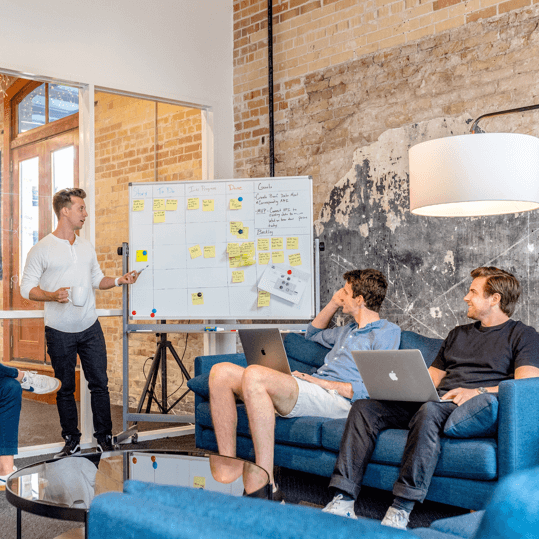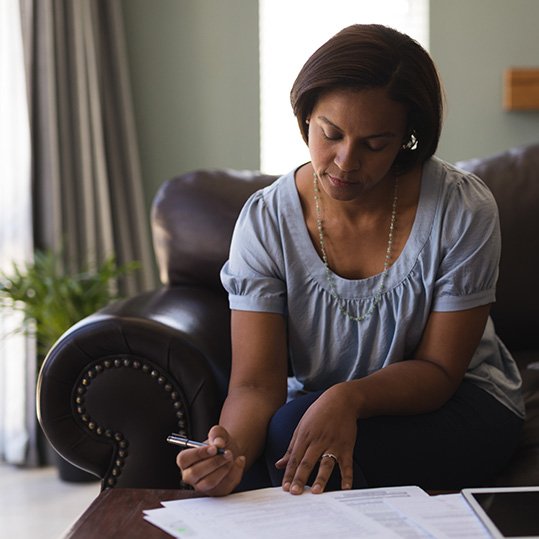 Who Should Enroll For Program?