We have a passion for our craft and work
with brands who understand the importance
of investing in design.
Hot Topics discussion on Current & Future Trends & Insights With 15-20 CHROs ,CXOs , WFM Leaders and Sr. Industry leaders.
One Hours length of each Round table.
Co-branded by hosted by the institutions / Company.
Leadership Interview Series with CXOs, CHROs & Industry leaders.
Minimum participation with 100 to 150 industry audience.
HR Conferences / Conclaves
20 Speakers (CHROs & CXOs).
2 Keynote speeches from Top leaders and 4 Panel discussions.
2-3 programs speakers and 200+ Industry delegates.
Social Media Network coverage and 8 hours program
Tech / Knowledge partners.
Showcase Venue : Big institutions / 5 star Hotels.
International & National Seminars & Conferences
Hosted by Top Universities / Institutions and 20 top speakers from MNCs.
2 –Panel discussions
and 2 Days program.
200 to 500 Delegates and ISBN Registration.
Top -20 to 30 Paper presentations & Evaluation on same day.
Editing and shortlisted Articles and publishing the Journal.
Co-hosted by the Technology / Knowledge Partner.
Unique topics will be identified.
Audience of 300 to 500 across the globe.
Detailed Q&A , huge take away for the partners and audience.
Leadership Interview Series
Top / well known leaders interview.
one –on –one Hot topics- current and future trends / Opinion discussion on video Interview.
Experts interviews the leaders Published in the social media & GWFM members.
Experts speakers / SME to deliver -15 Min of speech & 5 Min of Q&A.
Current happening trends / Unique topics.
Speech will be recorded and uploaded in YouTube channel & Social Media.
GWFM TALKs series are great knowledge sharing platform.
Audience size of 100 to 200 industry leaders.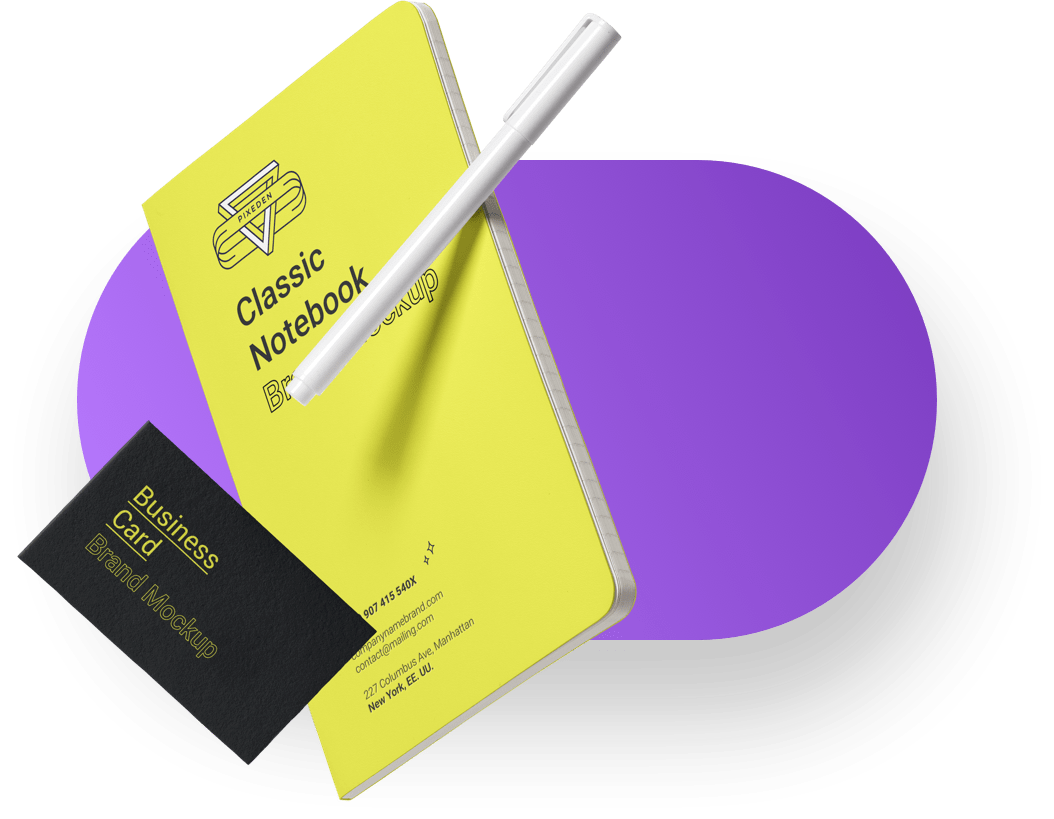 Industry happening research on current problems & happening trends.
Specific Industry trends and topics.
Industry leaders and Research scholars involvement.
White papers release and published in the market.
Education Certification Programs & Executive MBA
SWFM (Strategic Workforce Management.
STA&A (Strategic Talent Acquisition & Analytics).
Top SMEs will coach and instruct.
Courses will offered by top Universities.
World class business cases will be shared along with course materials.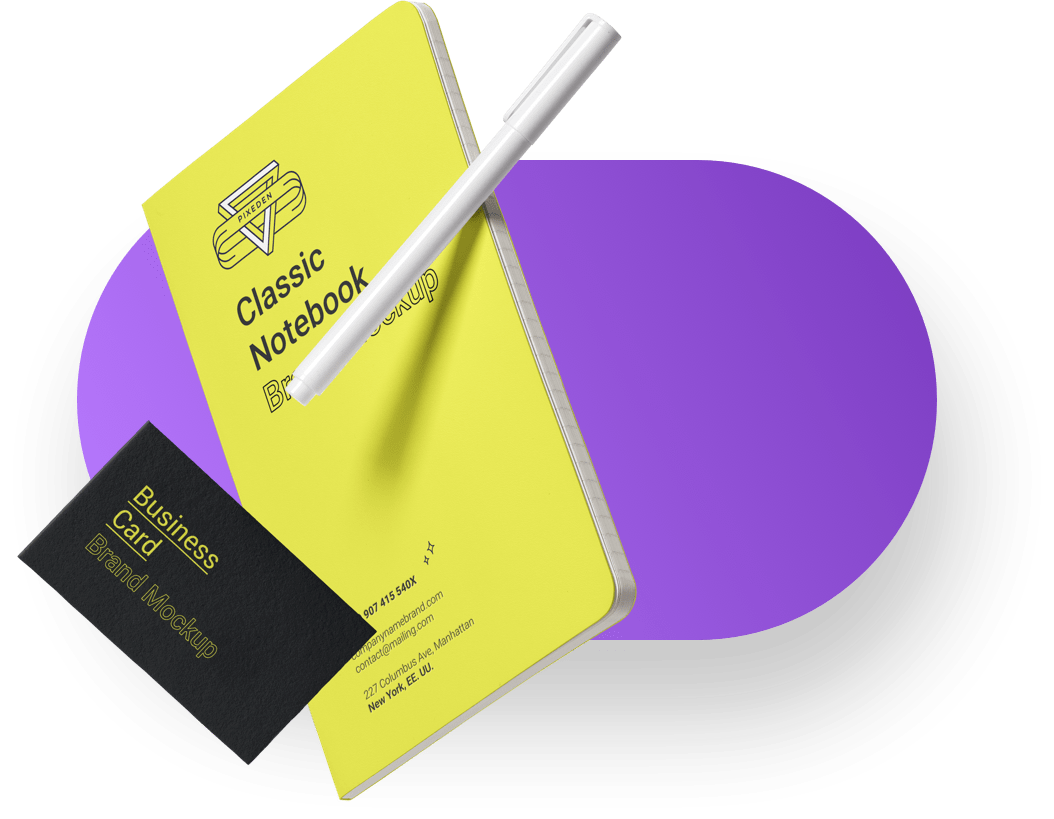 Product Show & Platform For The New START-UPS
GWFM product show-case.
50 + Product show-case on particular technology.
Invite target industry delegates.
Create platform for knowledge sharing.
About : Informal dinner meet ups with CHROs &, CXOs , GWFM creates stupendous platform to have close relationships with the members through informal conversations and more fun.